Operation Santa
CK Advertising Continues To Give….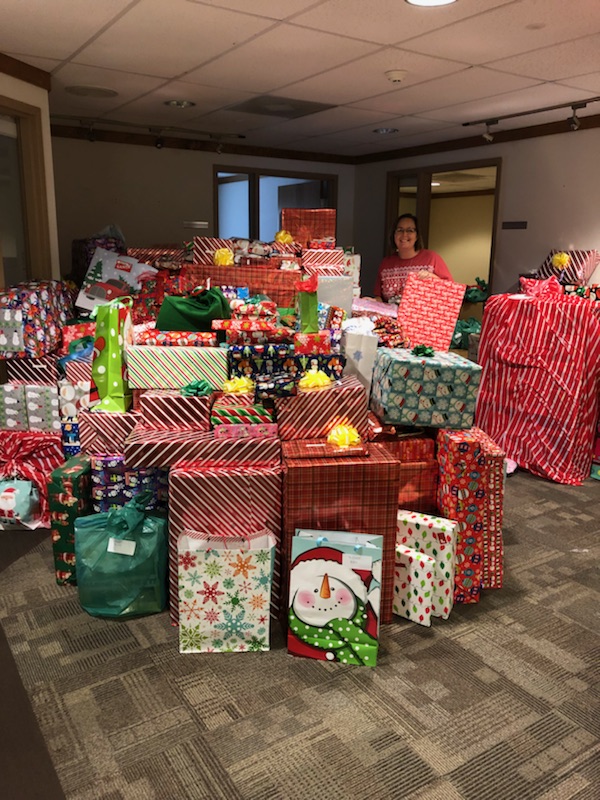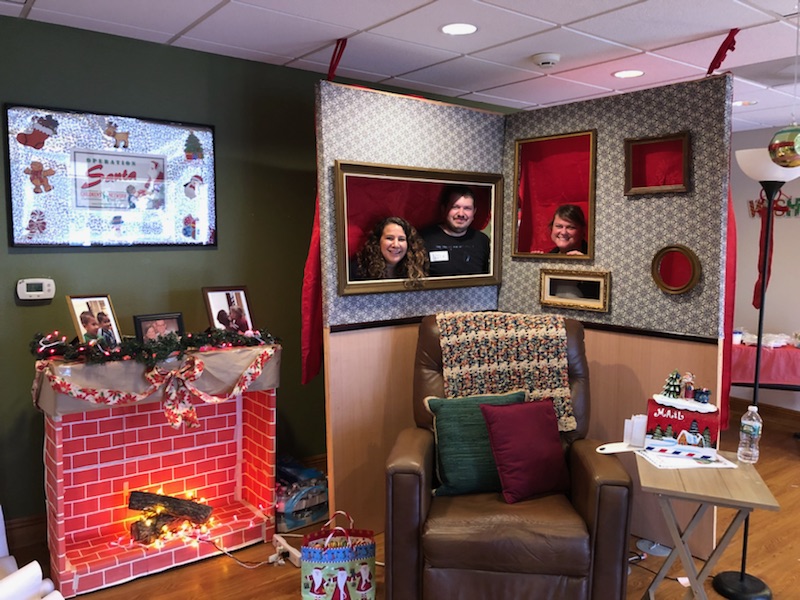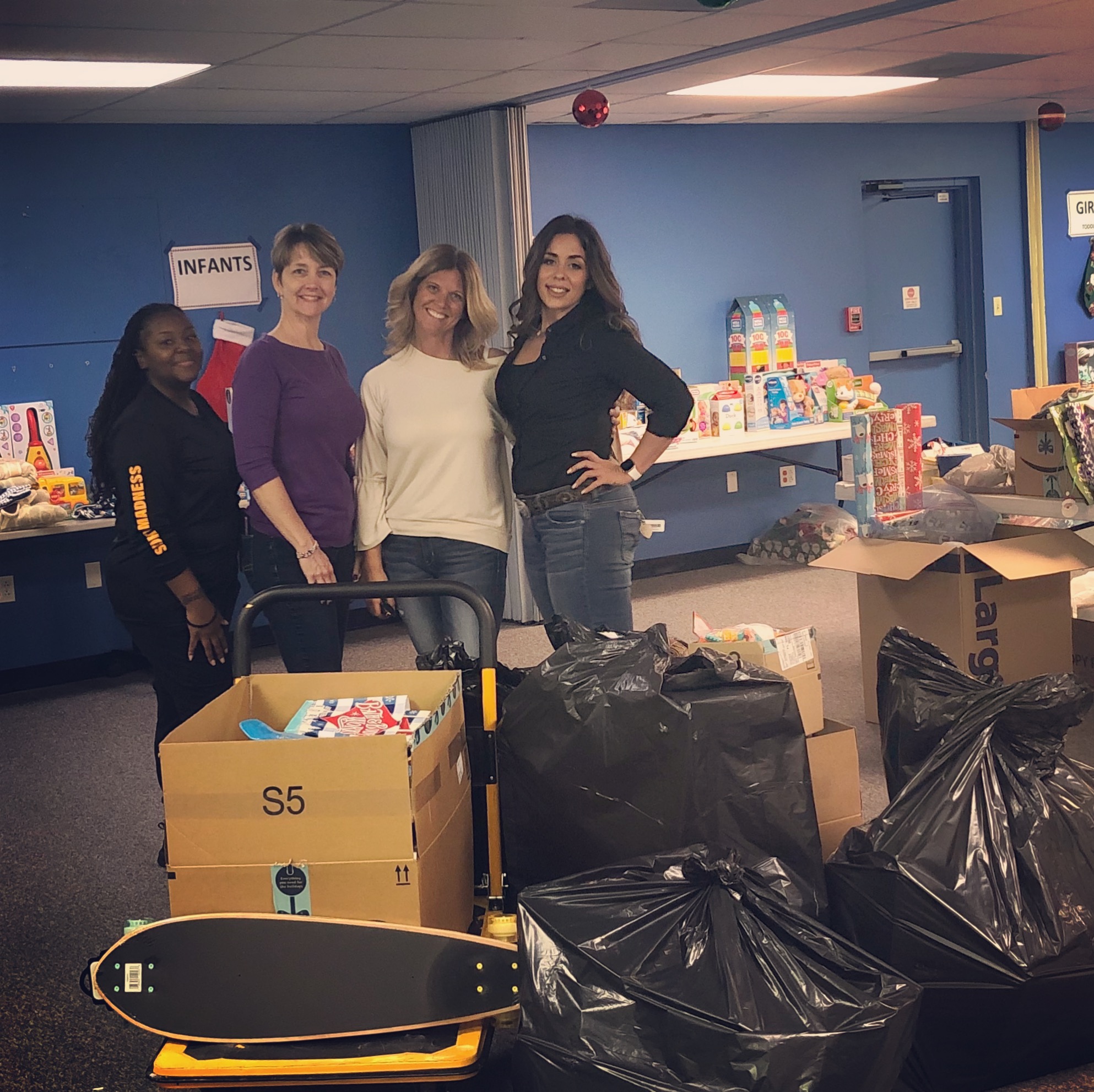 The Holiday Season was made brighter for hundreds of underprivileged children in Lee and Charlotte counties thanks to CK Advertising's participation in Operation Santa.
The agency's staff donated Christmas presents on behalf of the Children's Network of Southwest Florida, as well as serving as a drop-off point for the United States Marine Corps Reserve's Toys for Tots campaign.
Hundreds of presents were delivered to the CNSWFL on Dec. 7. And for the next two days, CK personnel volunteered to help with the toy drive at the non-profit's North Pole location in Fort Myers. Volunteers helped gift wrap the presents, organize them by region and sort them alphanumerically.
Every year, on multiple occasions, CK Advertising gives back to our community via food pantry donations, fundraisers and more.